Monthly Pinball Tournaments
Passionate about pinball? Get ready for our monthly pinball tournaments at all 1UP locations! Mark your calendars for the 1st Sunday of the month for LoDo, the 3rd Sunday for Colfax, and the 4th Sunday for Greenwood.
Click the button below to learn more!
Learn More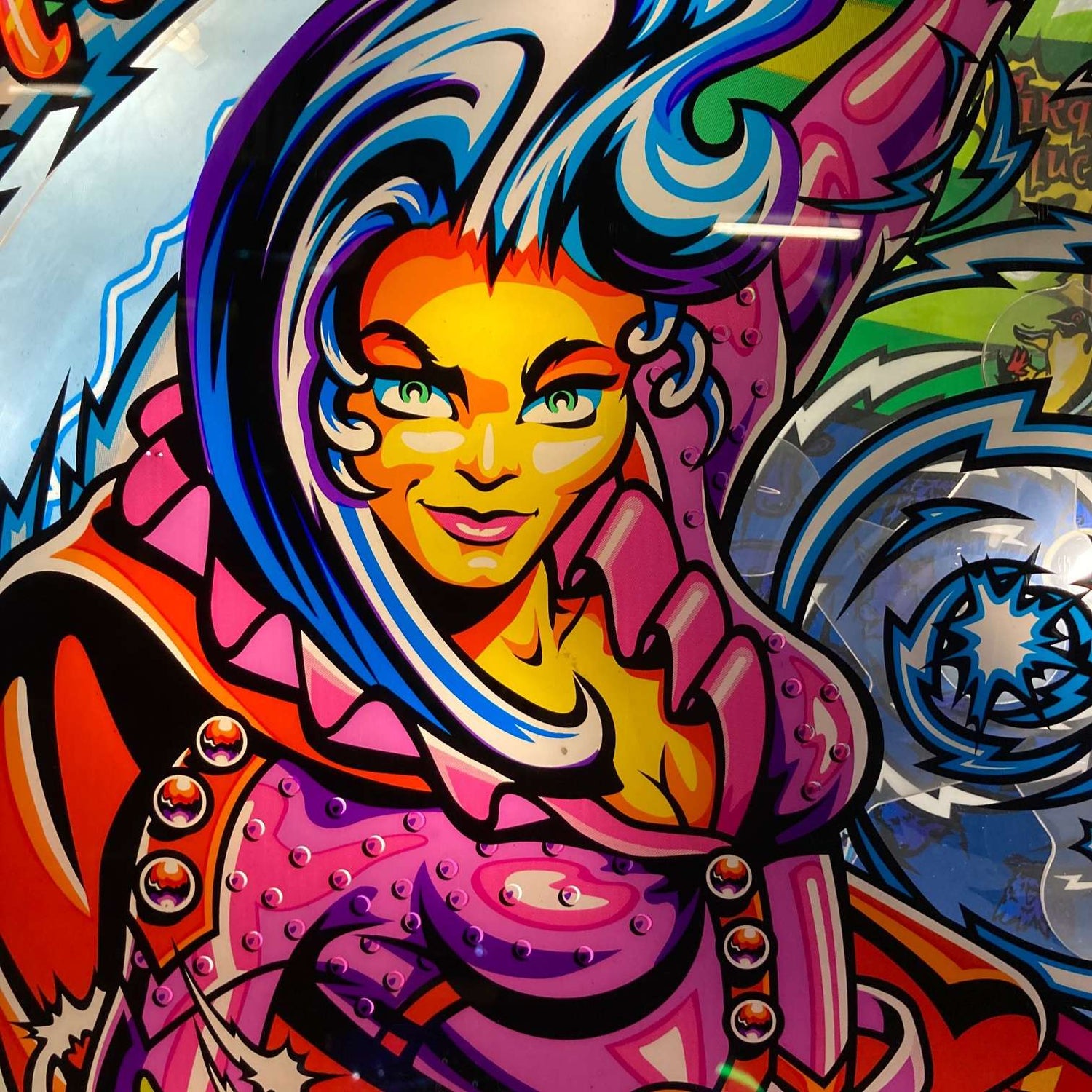 Main Event 2024
An event happening in May of 2024. More details will be revealed later this year!
Coming Soon
Pintober Fest 2024
One of our largest pinball events of the year. More details will be revealed in early 2024...
Coming Soon